The Student Financial Aid Office is planning a leadership transition for the end of the current fiscal year.
Roberta Johnson, executive director of student financial aid, will retire from Iowa State next summer. She has served the university with distinction for the past four decades; Fiscal 2023 will mark her 20th year as director and her 40th year in the financial aid office.
Chad Olson, Senior Associate Director of Student Financial Aid, has been promoted to Director of Student Financial Aid Operations, effective August 1. After Johnson's retirement, he will become the sole director of the unit.
Associate Vice President for Enrollment Management Laura Doering said the succession plan provides an opportunity to smoothly transition aid and project administration and maintain momentum in enrollment management. .
"Chad has long been an outstanding financial aid leader in the State of Iowa, helping to strategically administer aid to meet recruitment and retention priorities, managing legislative and regulatory changes, and leading the staff," Doering said.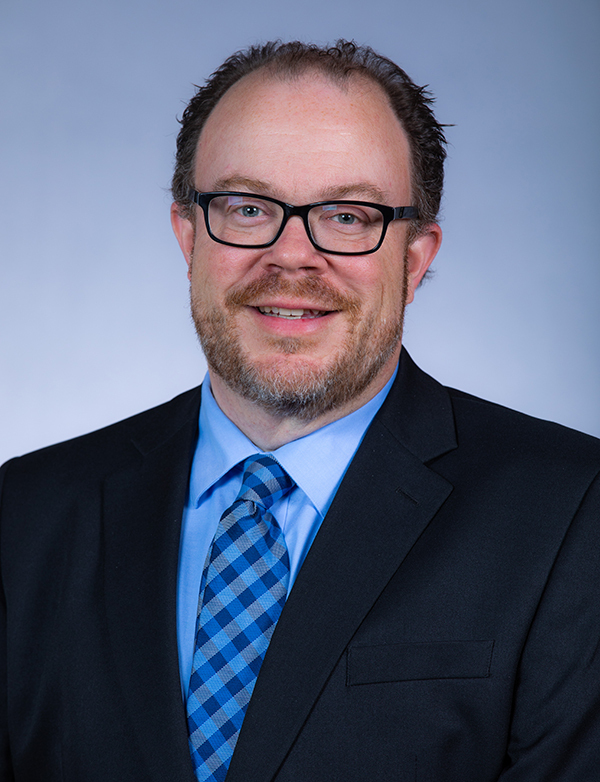 Olson earned two degrees from Iowa State, a bachelor's degree in exercise science and a master's degree in business administration. He joined the Student Financial Aid Office in 2002 as the Student Loans Coordinator. Subsequent positions have been Associate Director for Student Loans, Associate Director for Advising and Funds Management and, since 2021, Senior Associate Director.
Olson is nationally recognized for his contributions to the discipline and is the only university employee to have completed the National Association of Student Financial Aid Administrators Certified Financial Aid Administrator program.
A tireless advocate for students
Johnson's stewardship of the Iowa State financial aid budget and his commitment to student success and financial literacy have positively impacted countless students over the past 40 years.
Johnson began her career at Iowa State in August 1982 as a secretary in the financial aid office and worked her way up the financial aid counseling ranks before being appointed associate director in 2000. She was appointed acting director in 2003 and permanent director of the unit in 2005.
"Roberta exemplifies the fundamental and strategic role of Iowa State financial aid programs in making high-quality education both accessible and achievable," Doering said.
Johnson also provided essential leadership in the development of numerous technology solutions to better serve students and families by creating self-service options and office efficiencies that allowed staff to focus their efforts on helping students. and parents to navigate the financial planning process. Most recently, she administered federal COVID-19 relief funds to 27,000 Cyclone students.